On Monday the Malibu community was shocked when a barrel floating in the Malibu Lagoon contained the naked body of a dead man.
The barrel was first discovered on Sunday night by a maintenance worker and dragged to shore by a lifeguard the next morning at approximately 10:10 A.M.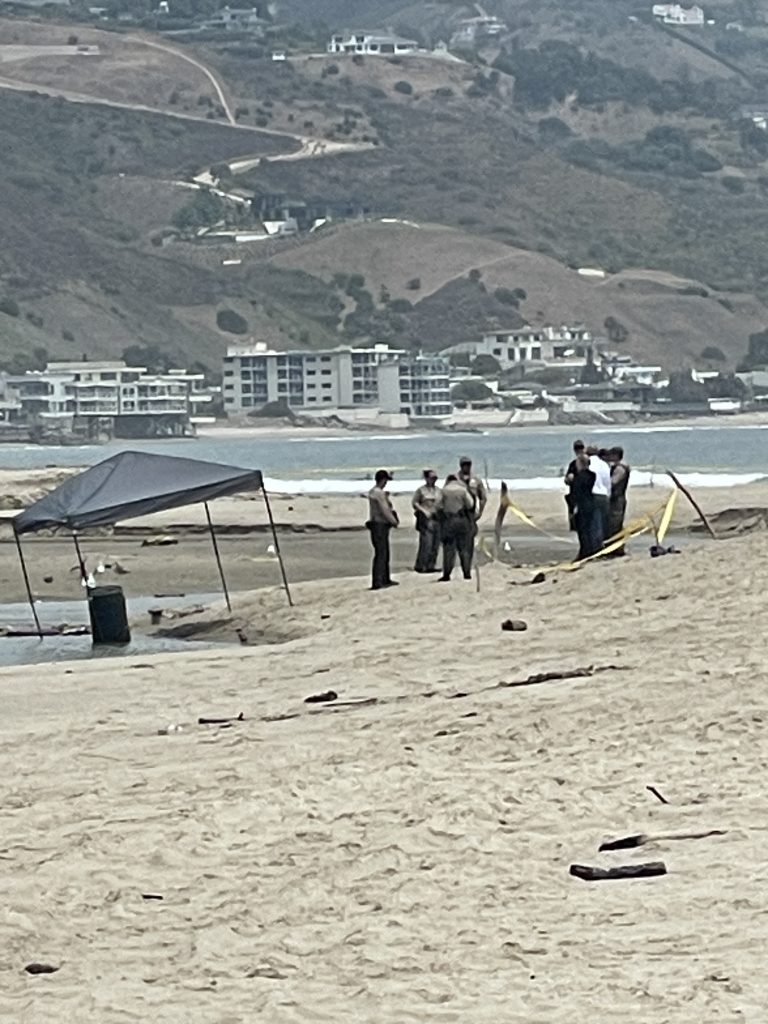 Sources close to the case say the victim, 32 year-old Javonnta Murphy, an aspiring rapper, was "100% killed in Malibu" most likely due a connection to drugs, more specifically the underground marijuana world.
One law enforcement source says murders associated with the pot industry and weed shops (who tend to carry a lot of cash) is quite prevalent and growing rapidly.
"Marijuana comes with big money and big consequences" says a source close to the case.
The increase of these types of dangerous incidents in affluent areas is growing exponentially and this isn't the first time – or the last – sources say communities like Malibu will witness these types of crimes.
As far as the significance of the barrel, inside sources say it was more of a "panic" move to dispose of the body, hoping the barrel would sink.
Authorities described the body as "decomposed" to Malibu city officials, however, reports have also stated Murphy was not in the barrel for an extended period of time. A witness at the scene described seeing the victim's "knee" exposed when the barrel was discovered Monday morning.
Investigators worked throughout the day and into the night digging in and around the beach area close to where the barrel was located. One source explained evidence was found in the barrel that led to a skip loader being brought to the location to dig for additional evidence. Reports state Murphy's father spoke to his son just a few days before his body was found at Malibu Lagoon.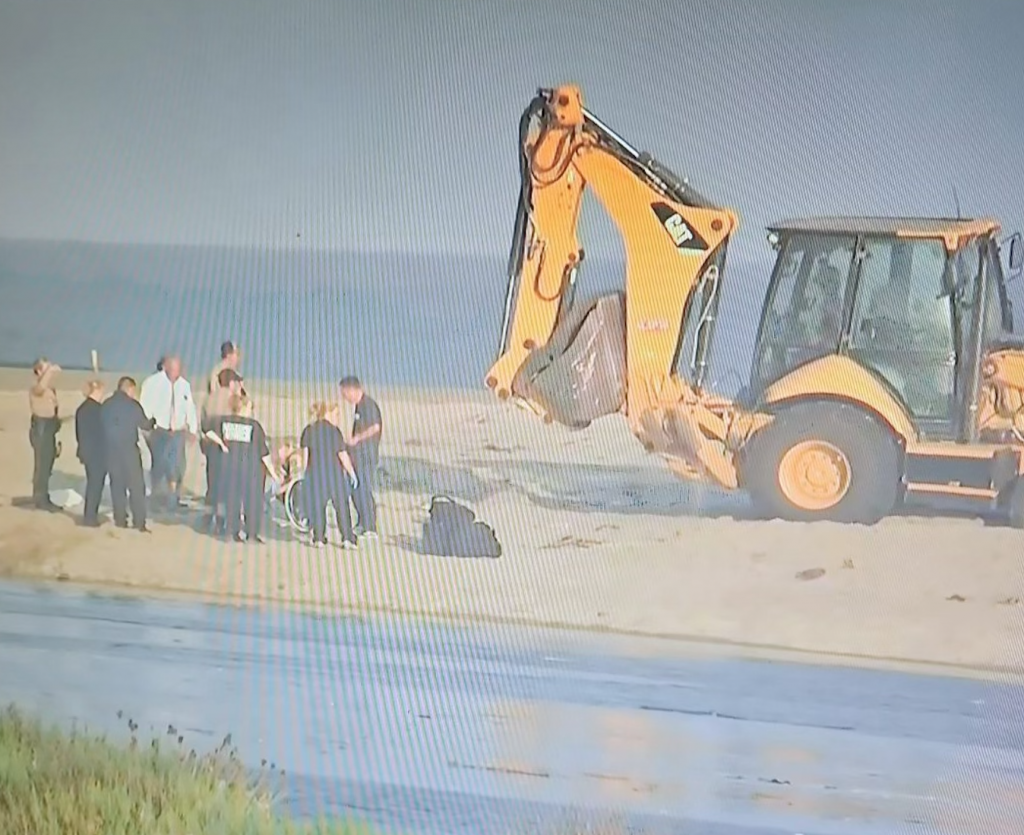 Murphy's instagram account exposes his connection to dark forces, openly posting bondage sex scenes he videoed among other potentially dangerous connections he openly associated with that may ultimately have led to his demise. Murphy also posted video at the beach which authorities believe was located in Malibu.
This is a developing story.