Malibu born and raised artist/creator and model Paris Brosnan took over mega-brand Golden Gooses's Rodeo Dr. store yesterday for a "Co-Creation" event where his artistic style and limited edition collection was on display. Brosnan "tagged" Golden Goose product in an exclusive "1OF1 Co-Creations" with event attendees.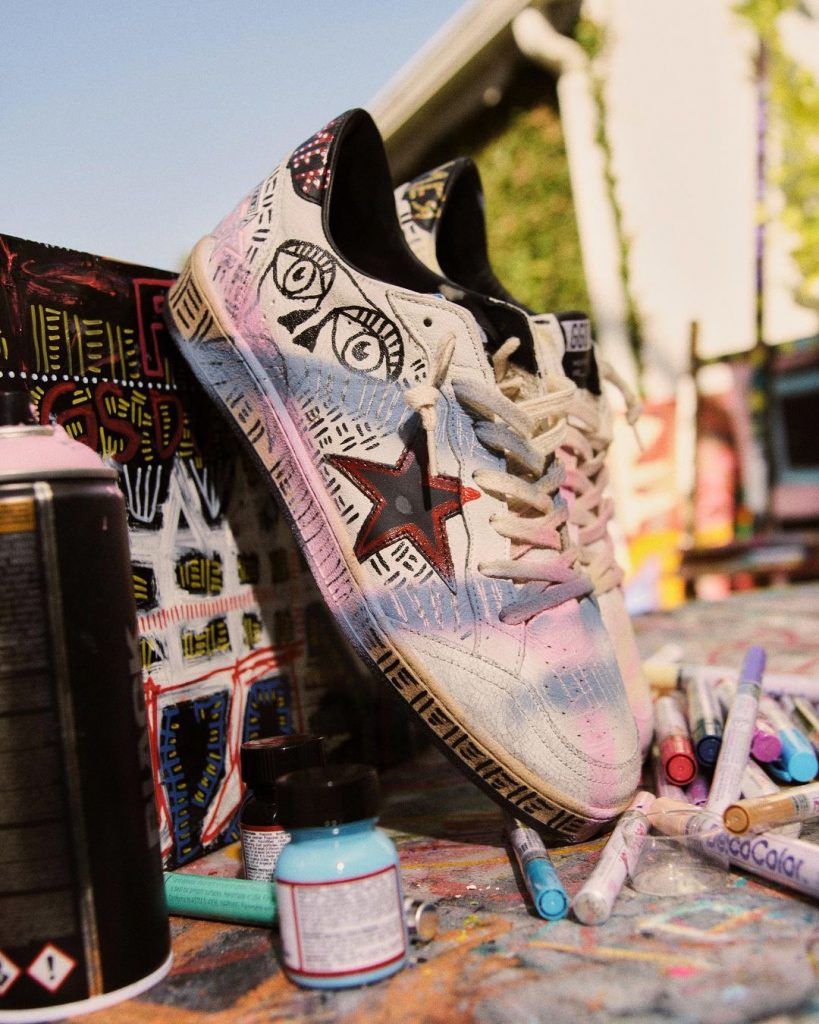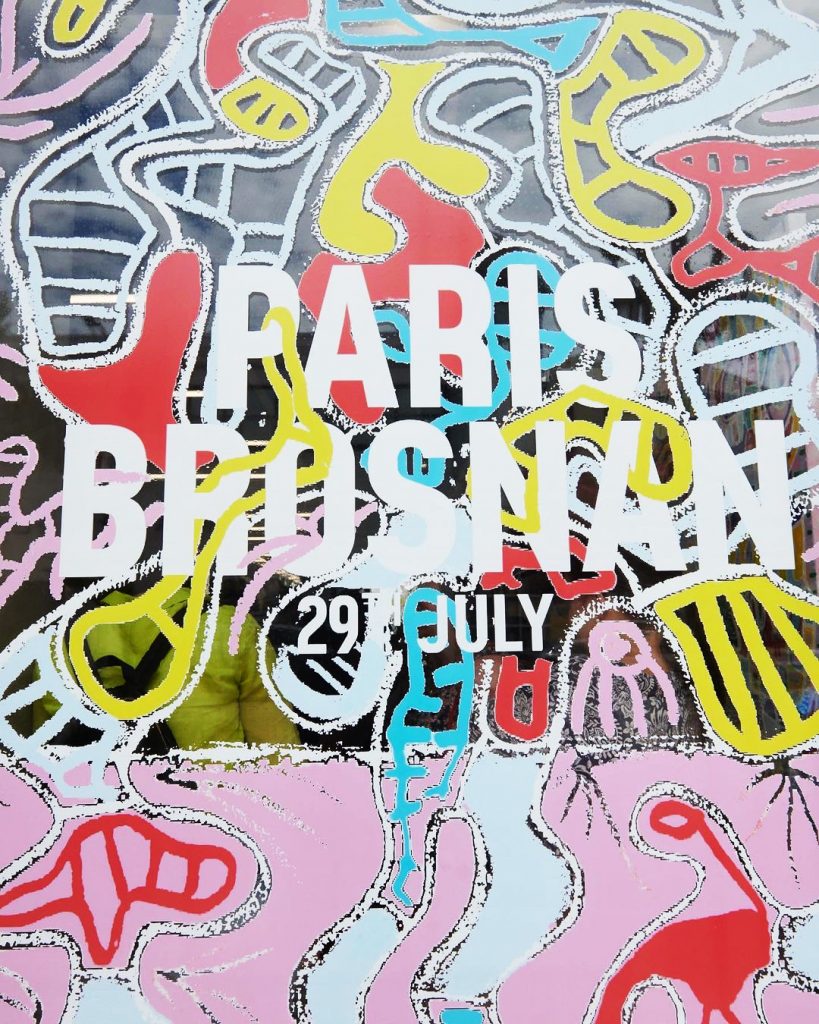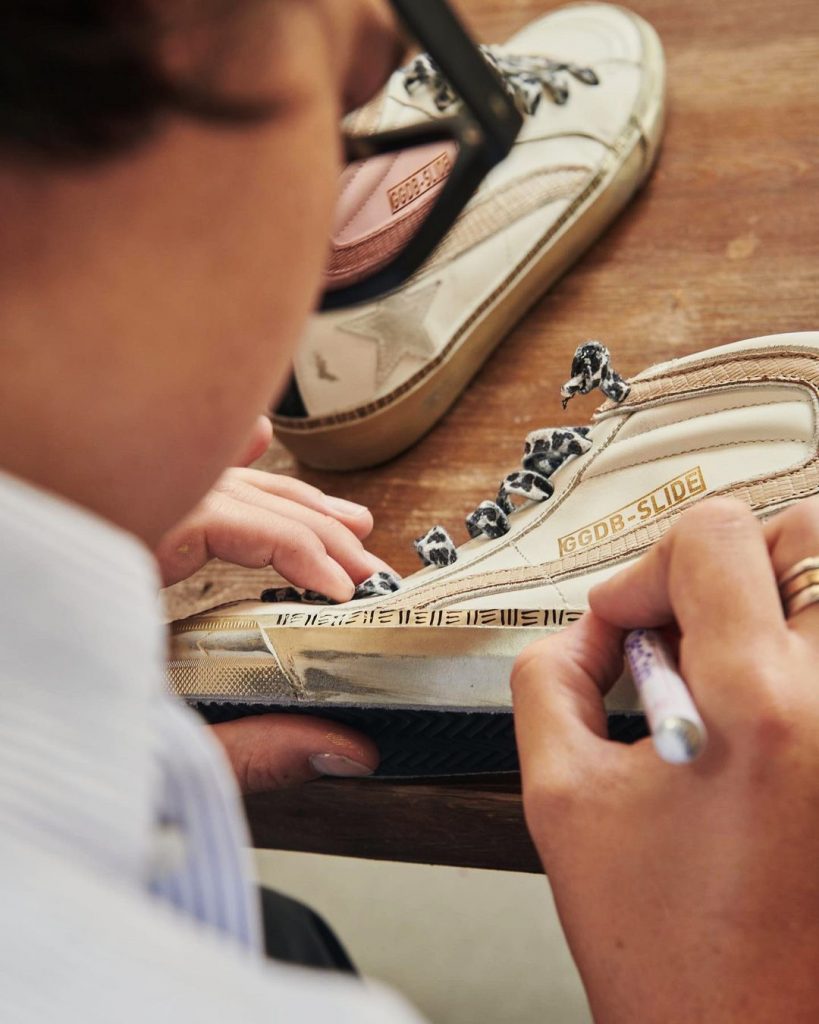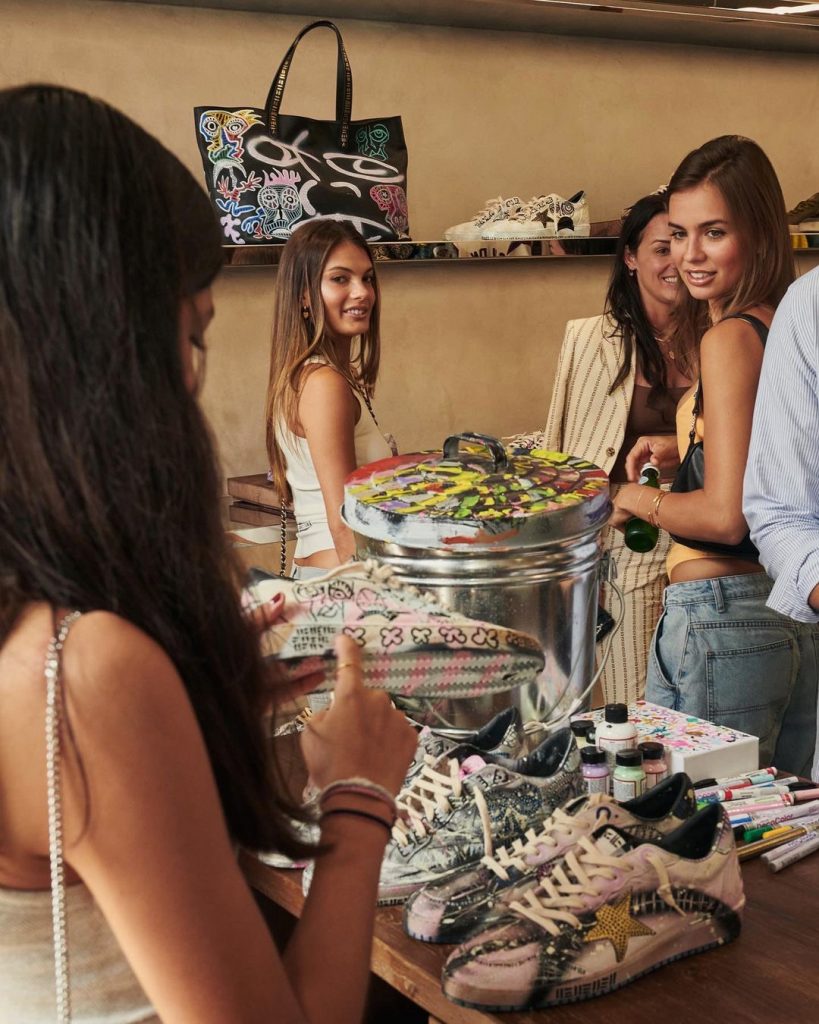 Brosnan credits his father, actor Pierce Brosnan and his brother Dylan among his inspirations for pursuing art: "I've been surrounded by art my entire life. Whether it be watching my dad paint, painting with my brother [Dylan Thomas Brosnan], going to museums, or looking through art books; I've always been drawn to art in the way that you can be vulnerable with your emotions and communicate things that you can't necessarily with words."
Brosnan recently graduated from Loyola Marymount's school of Film and Television in June.
Paris Brosnan with his mother Keely and his father, actor Pierce Brosnan.
Paris also travels the world modeling for elite fashion brands and publications. At the age of 17, he walked in his first runway show for Dolce & Gabbana. He has been a cover model for GQ Korea and modeled for Ralph Lauren at the famed New York Fashion Week.
In 2019, Paris completed his first short film after traveling to Sri Lanka to highlight the work of the United Nations World Food Programme (WFP) in an effort to raise awareness about hunger and famine among children in the country.
Brosnan has also worked with skin care brand Clarins, and the American philanthropy FEED, alongside Lauren Bush Lauren.
Paris and his brother Dylan, also a model, were ambassadors at the 2020 Golden Globes assisting in presentations by handing out trophies to the winners. Shortly after, during the  2020 Covid-19 Pandemic, Paris began to focus his passion on art and has been painting as an outlet for his self-expression.
His co-creation with Golden Goose is a perfect example of how quickly Brosnan's artistic talents have has evolved in just a few short years.