Last week, the body of aspiring rapper Javonnta Murphy was discovered by lifeguards at the Malibu Lagoon sending the community into a panic.
This wasn't the first time a body was found at the Malibu Lagoon bringing the last incident to mind for local when model Beldina Nyadwe's nude body was discovered just after noon on December 20th, 2019. Visitors to the lagoon noticed what appeared  to be a body in the water. The visitors reported it to the lifeguards immediately, and first responders were dispatched at approximately 12:49 p.m. Malibu/Lost Hills deputies arrived on scene shortly after. Authorities ruled it a suicide.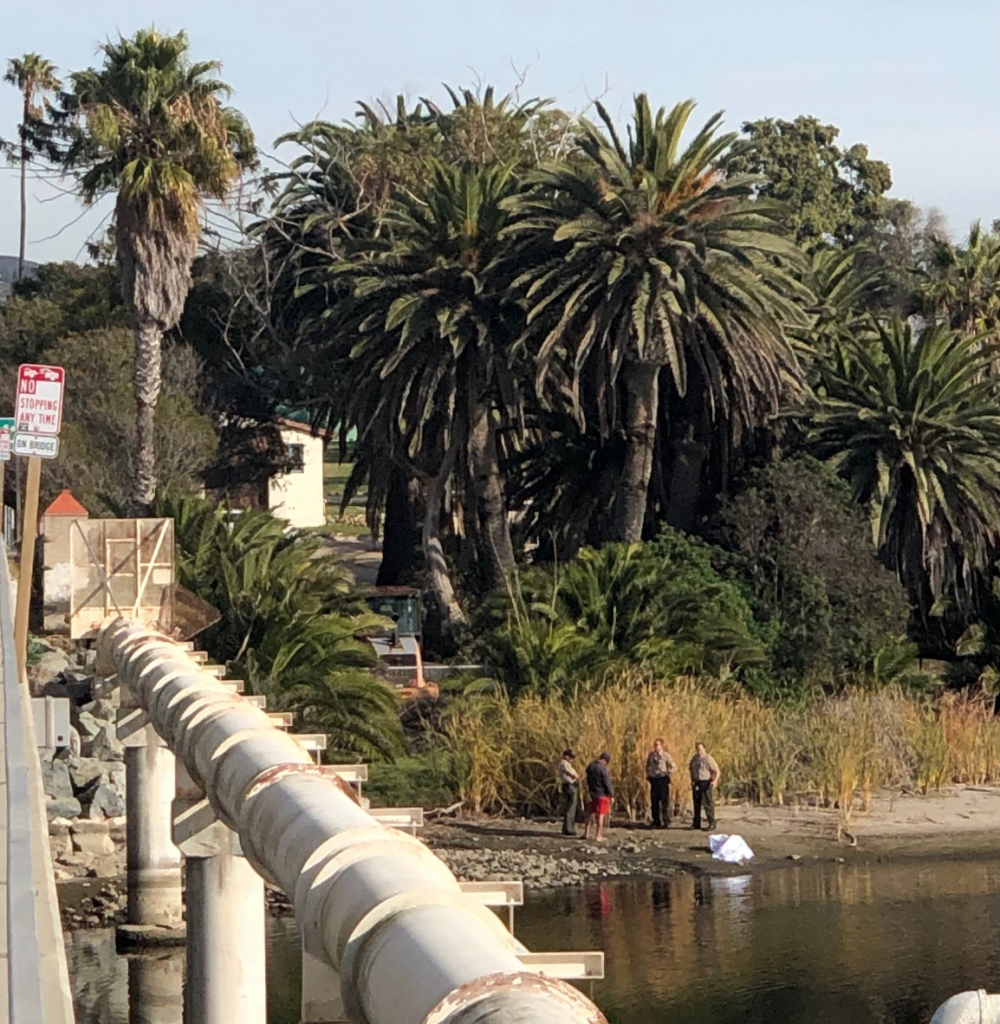 On July 31st, approximately 10:10 a.m. lifeguards struggled to get a barrel floating in the water to shore, noting the weight and called the authorities.
Witnesses at the scene saw victim Javonnta Murphy's knee protruding from the barrel. Authorities first described Murphy's body to city officials as "decomposing" but it was later confirmed Murphy last spoke to his father on Thursday, just three days before the barrel was discovered Sunday night by a maintenance worker.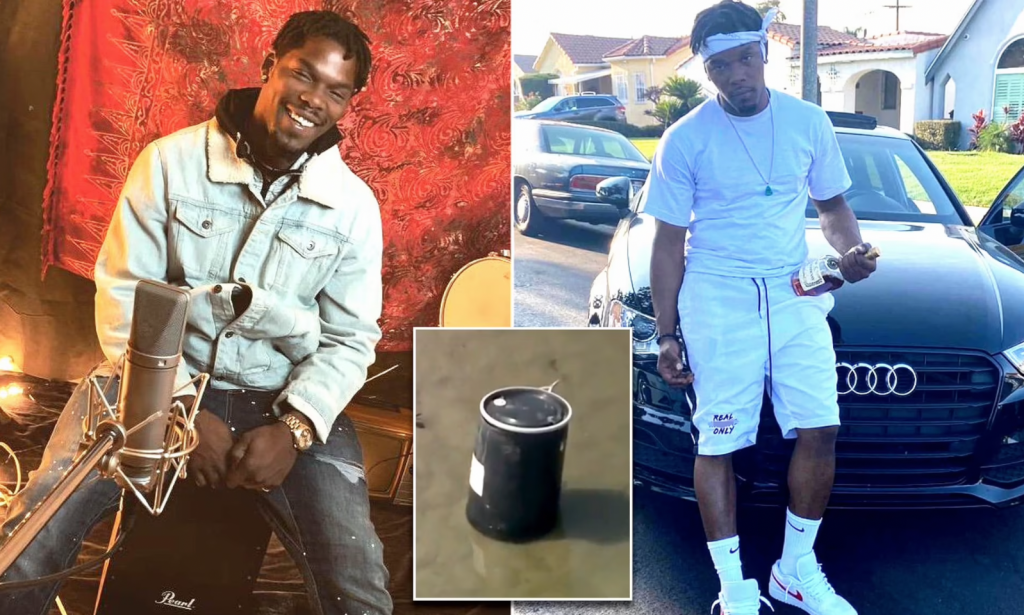 Authorities confirmed Murphy was shot in the head.
Just four days after the gruesome discovery of Murphy's body at the Malibu Lagoon yet another member of the Murphy family was shot in South Los Angeles.  Was it a coincidence?
Now reports are surfacing that the brother of the deceased aspiring rapper is tied to the 2020 murder of rapper Pop Smoke
Jaquan was first charged with attempted murder for Pop Smoke's death, but later cleared. He is, however, currently awaiting trial for an unrelated murder in L.A. County. Investigators believe that there is a probability that retaliation was one of the factors in  Javonnta's murder however, sources close to the case disclosed to Malibu Daily News that Javonnta was "100% killed in Malibu" most likely due a connection to drugs, more specifically the underground marijuana world.
Javonnta Murphy's Instagram profile featured exposes his connection to multiple dark forces, openly posting bondage sex scenes he videoed among other potentially dangerous connections he openly associated with that may ultimately have led to his demise.
Murphy also posted videos at the beach which authorities believe was located in Malibu.
This is a developing story.