Finally, a little light after the darkness of the Maui Fires that devastated Lahaina.
T S Restaurants, which owns several iconic restaurants in California and Hawaii, posted on their social media that all of their over 700 employees were accounted for and safe after the Maui Fire that destroyed much of the historical oceanfront Lahaina area on August 8th, 2023 and is considered the deadliest wildfire in the U.S. in over a century.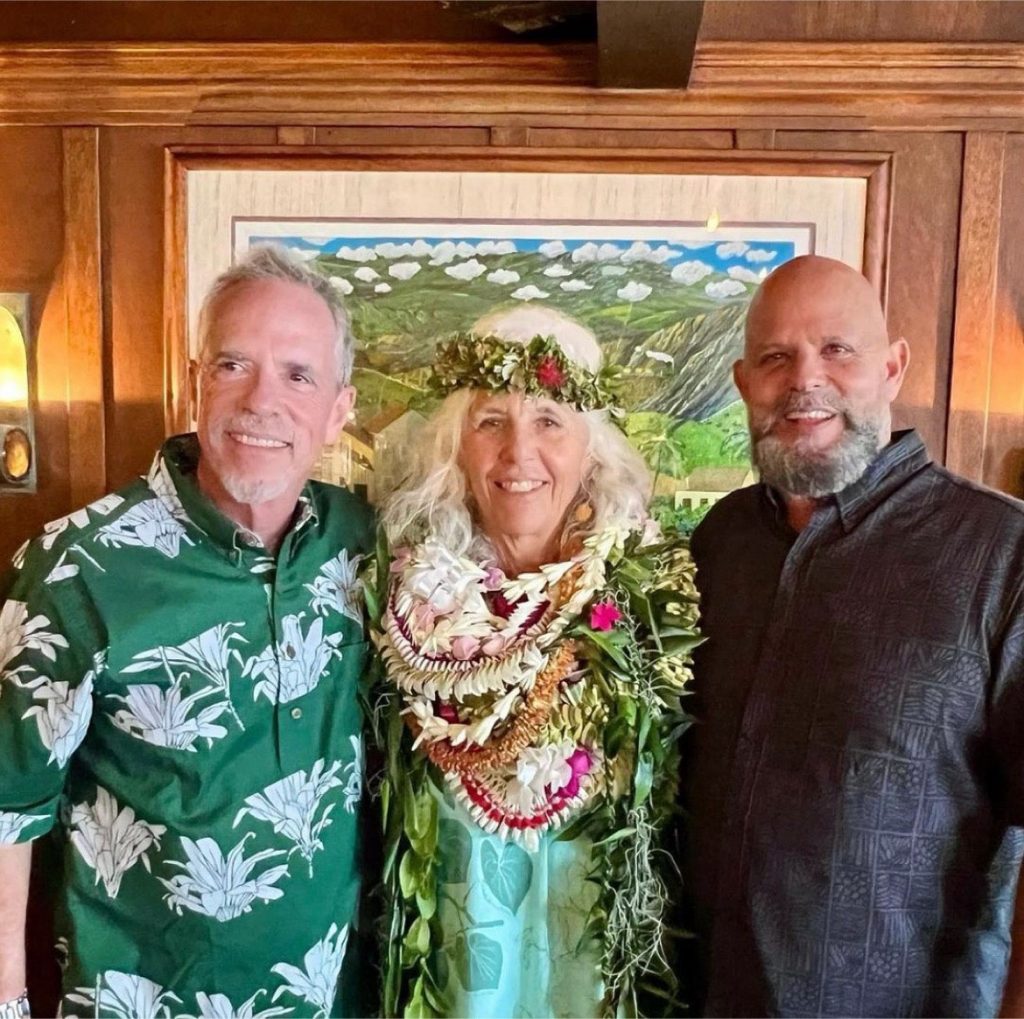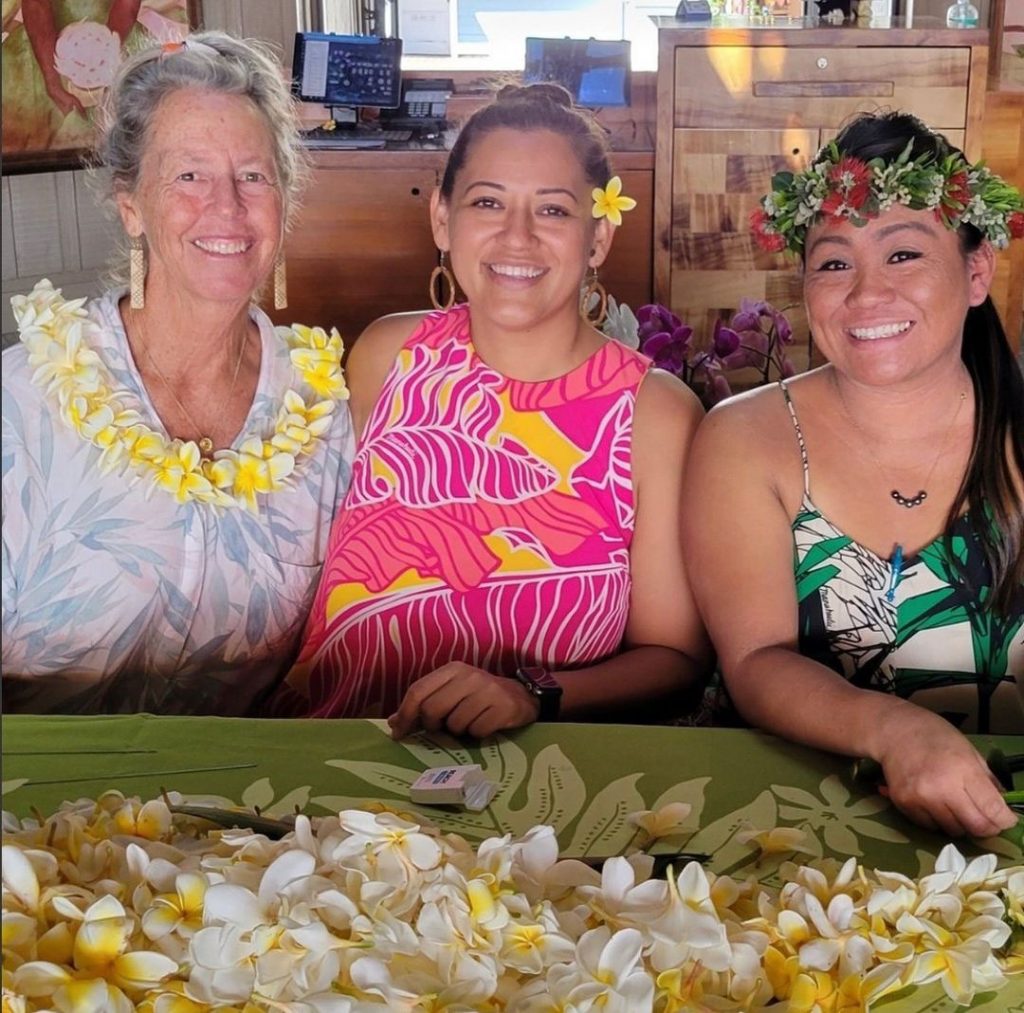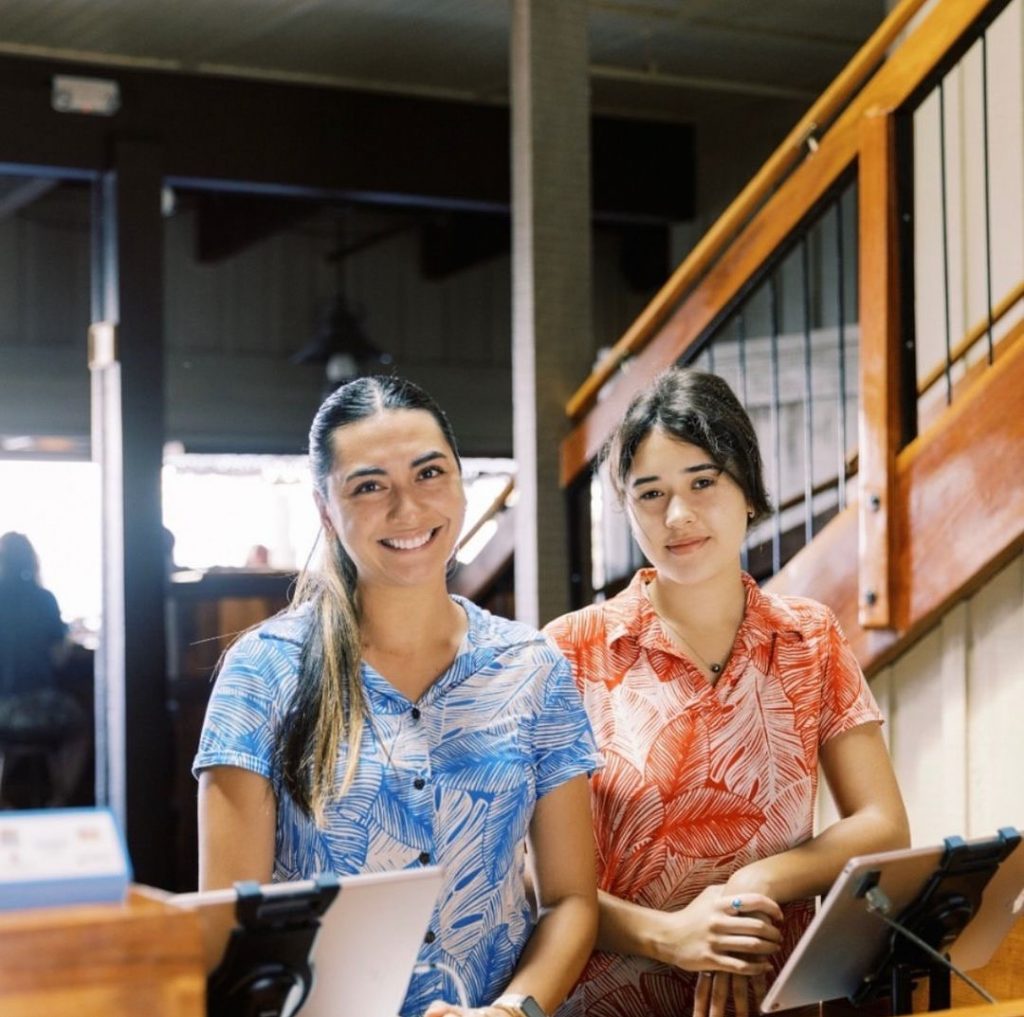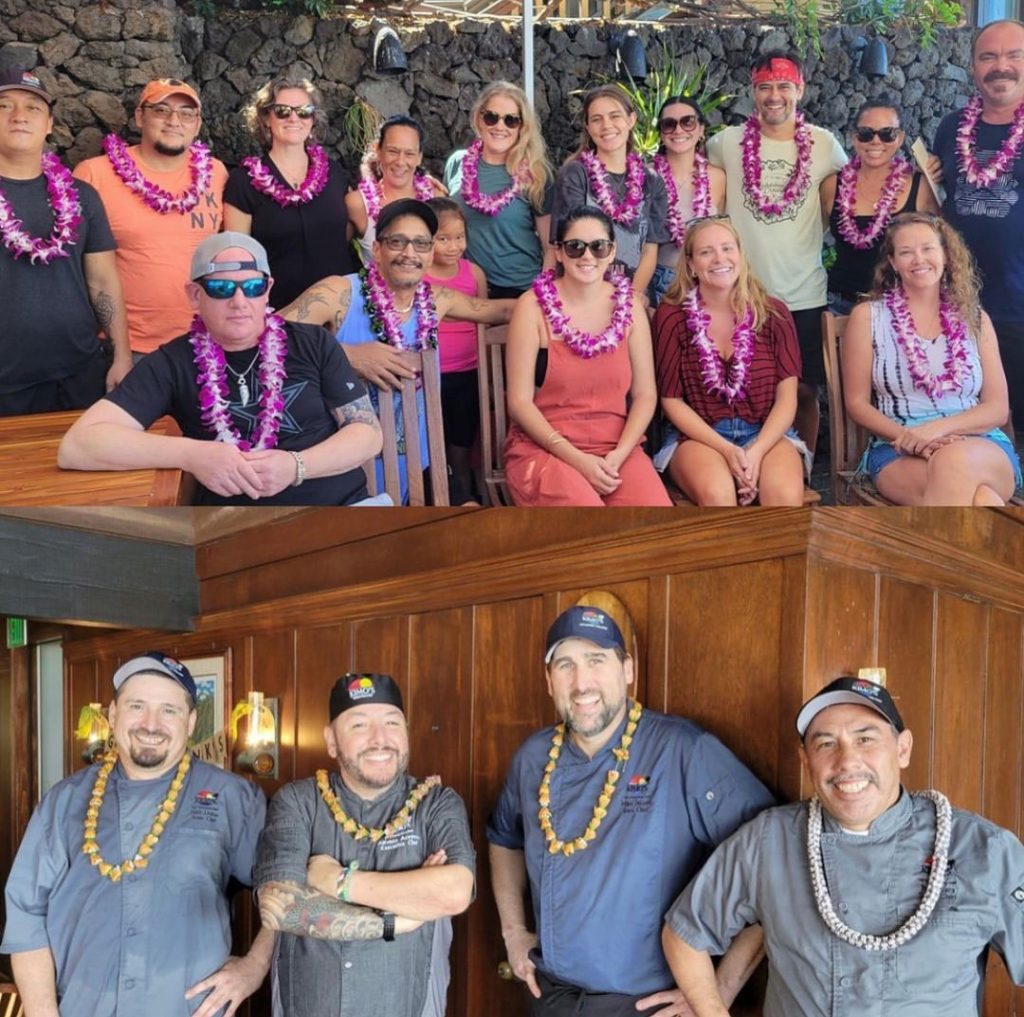 "T S Maui is incredibly grateful to confirm that all 724 of T S employees and managers have been accounted for and are safe. Over 100 of our employees lost their homes, some have lost family members and all have been impacted in some way. We are continuing to raise funds through our Legacy of Aloha Foundation. The foundation has no overhead, no red tape and we can issue grants directly to employees who have lost homes or been displaced. We are overwhelmed by the ongoing love for our T S family."
To donate to the Legacy of Aloha click here.
We will be updating on the progress of the Duke's Malibu Maui Ohana and their recovery and rebuild process as information becomes available. For now, we are sending lots of love and light to the survivors of this devastating natural disaster.