Four female Pepperdine students were killed Tuesday night when a speeding vehicle collided into multiple parked vehicles which struck the students who were walking on PCH.
The vehicle that caused the impact killing the four females was driven by 22 year old Fraser Bohm, a Malibu resident and star athlete.
Bohm was driving  in the Westbound lane at a significantly high rate of speed while texting according to sources at the Los Angeles County Sheriff's Department and sideswiped a parked vehicle on the north side of PCH, continuing forward colliding with a second parked vehicle which caused that vehicle to be pushed forward onto another vehicle. One of the vehicles flipped as a result of the impact. Bohm was arrested on multiple counts of Vehicular Homicide with Gross Negligence and later released.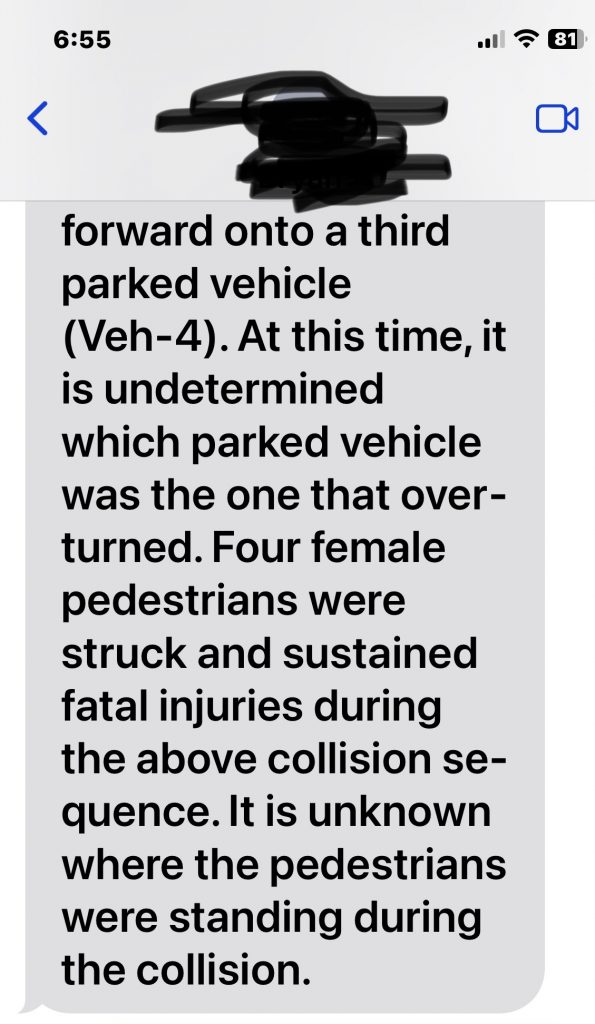 Because of the severity of the crash, the students were difficult to properly identify on scene according to an on-campus source. The victims have been confirmed as Niamh Rolston (pictured) Peyton Stewart, Asha Weir and Deslyn Williams, all seniors at the university's Seaver College of Liberal Arts.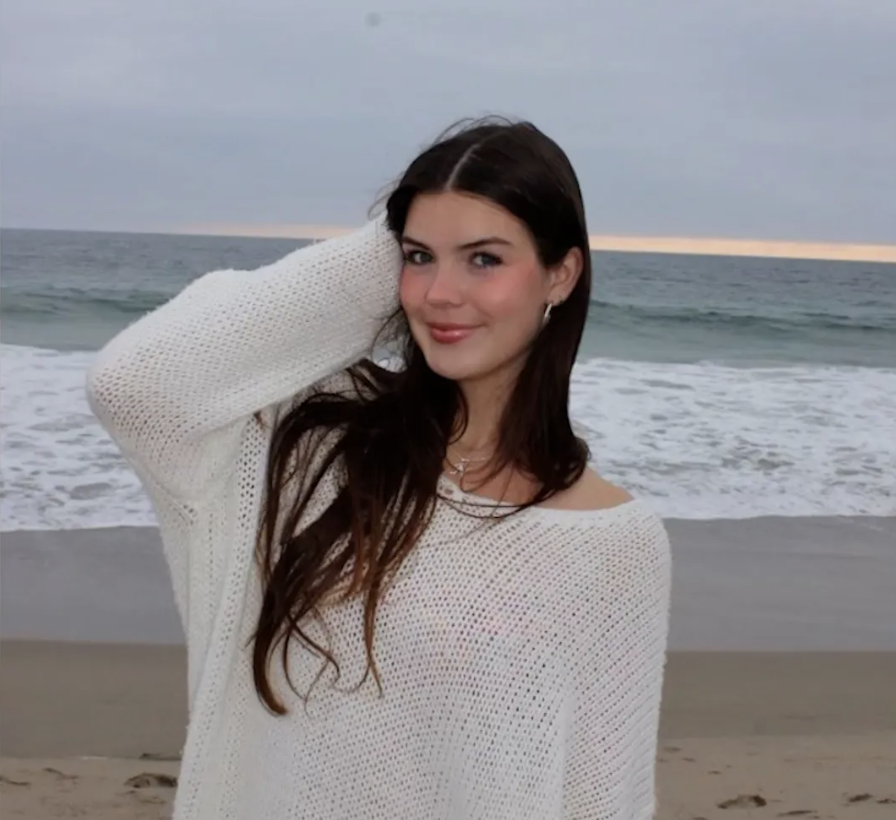 Details are still unfolding however, sources and local residents say that street racing has been reported to authorities and has been a serious issue in the area occurring regularly on that stretch of PCH.
A driver witnessed two cars racing past her shortly before the crash occurred. Sources said Bohm was racing and stopped after the impact, the other driver did not.
Sources told the Malibu Daily News the females were on their way to a "frat mixer". Residents have complained about "two Pepperdine party houses", a short distance from the crash site (only a few houses away) which has been a serious safety issue year and year, have called the Lost Hills Station repeatedly who instructed the residents "to call campus detectives".
Residents have also reported  a constant stream of Ubers stopping in the right lane to pick up intoxicated students and students walking down the dangerous stretch of PCH with open containers.
Flowers were placed by mourners at the crash site today.
All Seaver College classes have been canceled from 10 to 11 a.m. Thursday, with the university hosting a prayer service at that time at the Firestone Fieldhouse in memory of the victims.
This is a developing story and will be updated as new information is available.
*Featured photo: AP