CC UNIT, a child activist organization that catches online predators preying on minors, caught Scott Woeckel, a Senior Analyst-Instructional Systems at Pepperdine School of Law, who was attempting to meet up with what he thought was a 13 year old girl, for sex.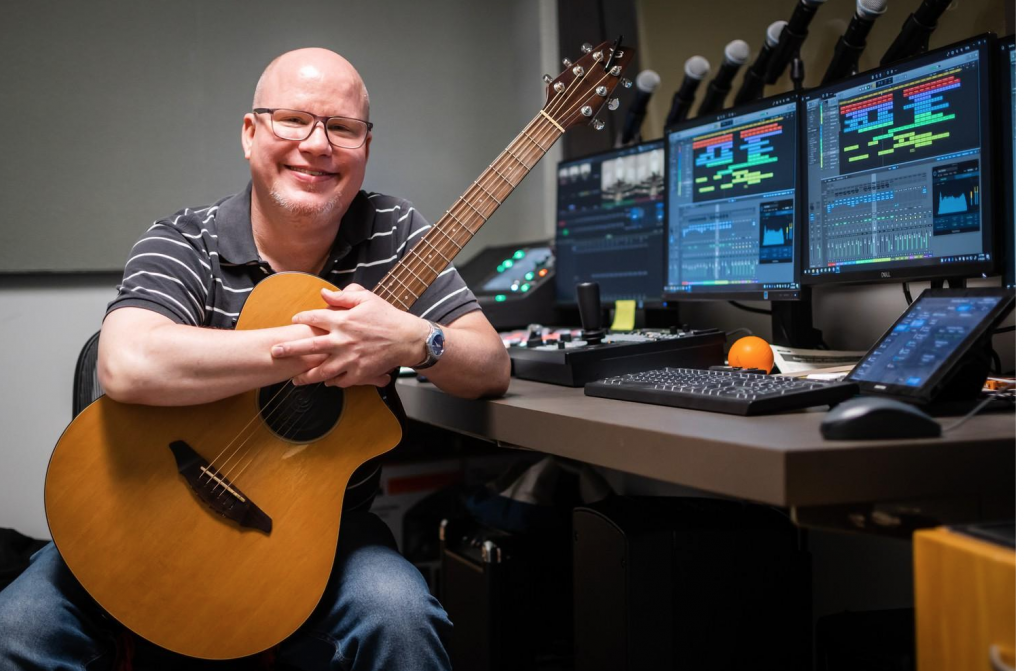 CC Unit lured Woeckel into meeting in person after communicating on an online app. Woeckel asked for custom photos of the underage girl to confirm who he was meeting. Glendale Police Department made the arrest on Saturday, August 13th.
Watch the sting operation here:
LIVE CATCH #378 https://t.co/H5eQhtSPG9

— CC UNIT (@cc_unit) August 13, 2023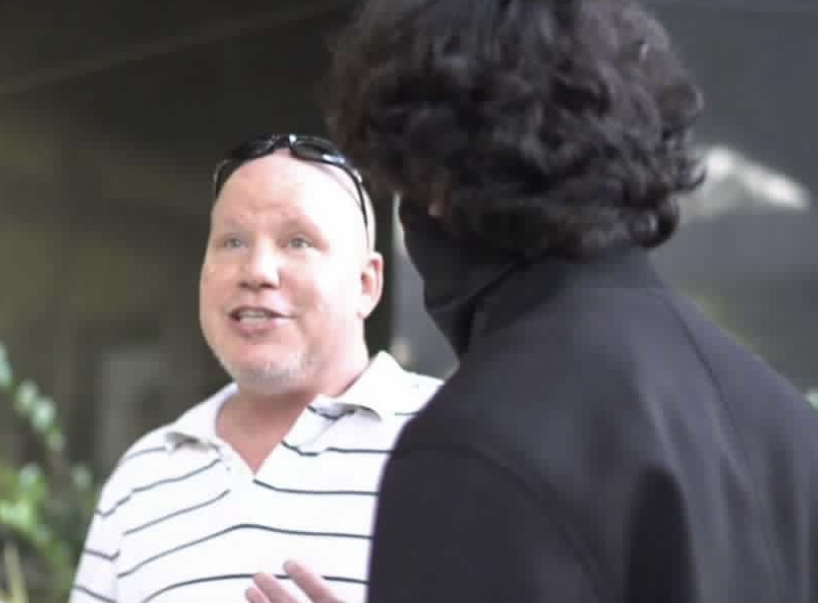 Pepperdine University was notified online about the incident posted by CC Unit (and others who follow his account) where the live video of Woeckel's meet-up attempt with the minor failed and resulted in his arrest.
Pepperdine blocked CC Unit on social media but has confirmed Woeckel is on administrative leave.