More than 13 years ago, Mitrice Richardson disappeared into the Malibu Hills never to be seen alive again.
The high-profile case has continued to gain media attention consistently throughout the years and will continue the trend with the new children's book series "The Skool Kids" inspired by Dr Ronda Hampton's journey as an advocate for justice in the Richardson case which has led to her relationship with other families whose loved ones have gone missing.
The first book "Amber Goes Missing" honors Amber Dubois who went missing on February 13th, 2009. Dr. Hampton, a clinical psychologist from Diamond Bar, was connected with Amber's family shortly after Mitrice went missing on September 17th, 2009.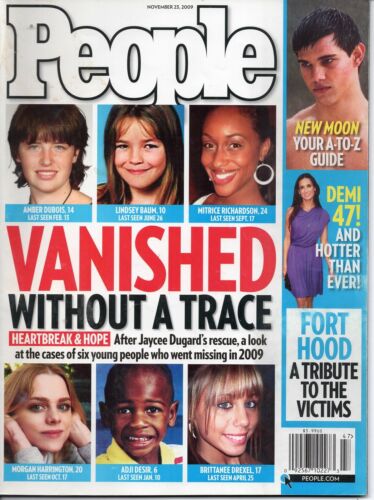 As Dr. Hampton became more involved with missing person's cases, she connected with families whose loved ones Jeremy, Phylicia and Wesley have joined Amber and Mitrice to become a part of the series.
The first book in the series released May 7, 2023 and is available for purchase on
Amazon
.