Created and hand-poured in Malibu, these eco-conscious candles created by entrepreneur Feilani Rubin are simply scent-sational
The sounds and smells of the ocean are awe-inspiring in many ways. However, when you compound that with life-changing events and an incredible drive to beautify your surroundings, well, that's the making of a scent-sational product line.
Local entrepreneur Feilani Rubin landed in Malibu five years ago and in 2020, in the midst of building a new home, the pandemic brought life to a grinding halt. 
During this unprecedented time, Rubin decided to focus on bringing more beauty to her environment – both inside and out – by creating her luxurious, eco-conscious candles Ubilam Malibu.
90265 Magazine: Tell us a little about you and what brought you to Malibu. 
FR: My family & I moved to Malibu 5 years ago when we bought a piece of property to build a home. Five years later, we're about six months away from completion. It's definitely  tested our patience. We think it may have been easier to build a house on the moon (laughs).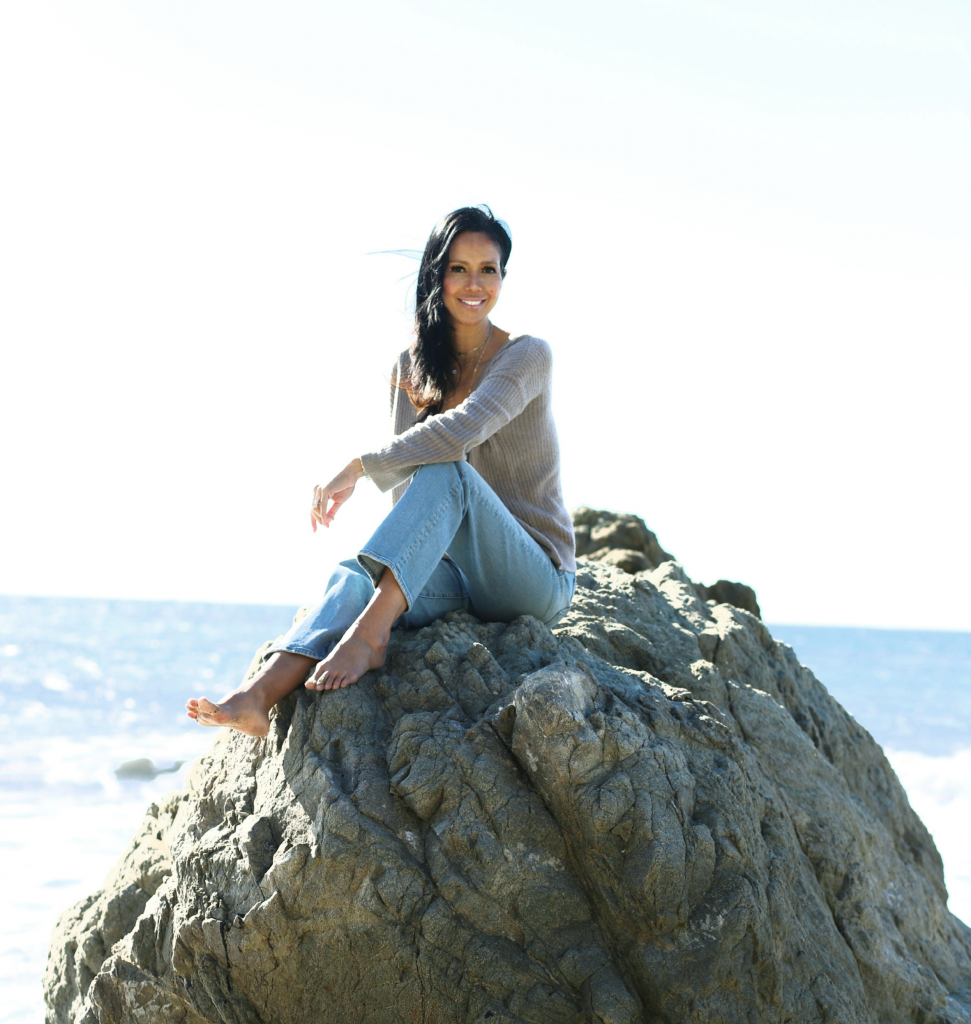 FR: I was inspired during quarantine to help transform homes into something special during such an unusual time. I wanted the candles to burn super slow, have an amazing scent throw, and be toxic- free. Basically, I wanted the create the best possible performing candle with the best possible ingredients, without compromising style & craftsmanship. 
90265 Magazine: Judging by the scents and burn, I can safely say you have achieved both! What ingredients, processes and practices behind Ubilam Malibu that make it unique?
FR: Thank you. We use renewable, sustainable vegan soy wax. Our fragrance oils are 100% clean & free from carcinogens, toxins & chemicals. And our wicks are cotton & free from lead & zinc. 
As an artisanal product, we use authentic craftsmanship methods, hand poured in small batches at a time. As an eco conscious brand, our packaging materials are either recyclable, biodegradable or compostable.
90265 Magazine: What does the future of Ubilam Malibu look like?
FR: I see UBILAM MALIBU growing its  commitment to supporting global restoration. Currently, every candle helps plant a tree. To make this happen we support an outstanding Non Profit Environmental Charity, One Tree Planted. We're making earth greener, literally, with trees!  And we want everyone who burns our candles, to part of this feel-good cause.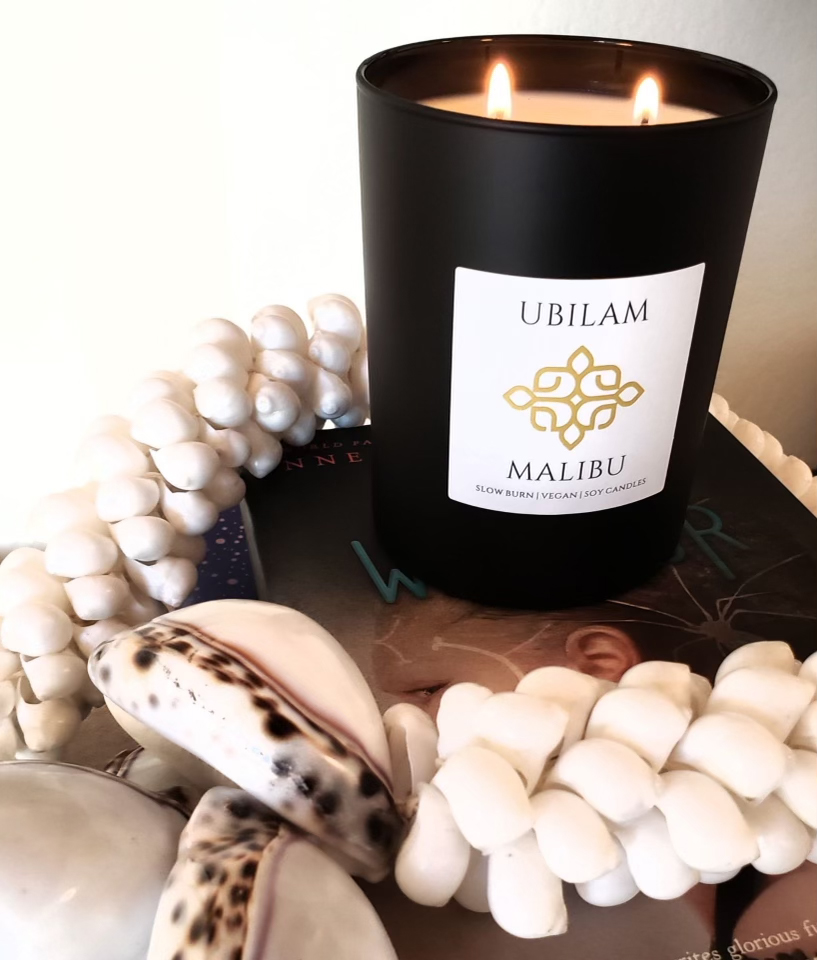 Ubilam Malibu is coming this spring & summer to: Manhattan Beach, Santa Barbara, Venice, Beverly Hills, Santa Monica, West Hollywood & Soho New York.
Now available at:
Madison, Cross Creek, Malibu, CA @madisonla
Coda Malibu & Coda Playa, Trancas Country Market, Malibu, CA @coda.malibu @coda.playa
John Henry Salon, Cross Creek, Malibu, CA, @johnhenrysalon
J Home Malibu, Chabad of Malibu, Malibu, CA, @jhomemalibu