🧡 Saturday March 26th from 11-3  join Malibu Village to support Prosperity Market & over a dozen black-owned LA-based small businesses!
🪴From @issarae's choice for sustainable chic candles to some of @iamtabithabrown & @aliciasilverstone's favorite new plant-based chefs & provisions, as well as organic seeds & plants for your garden, & much more!
💚 Go to @prosperity.market's link in bio to also learn more about their crowdfunding for a custom trailer which will help them bring healthy, affordable, organic foods to areas of LA where access is severely lacking.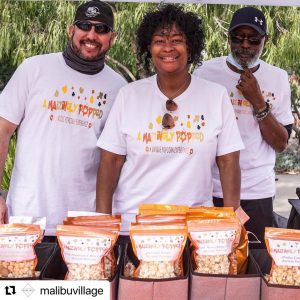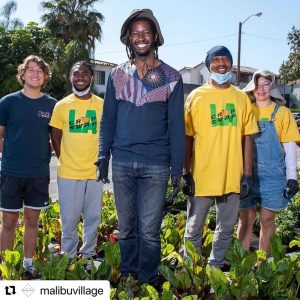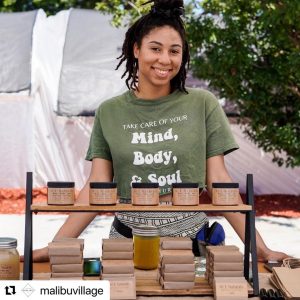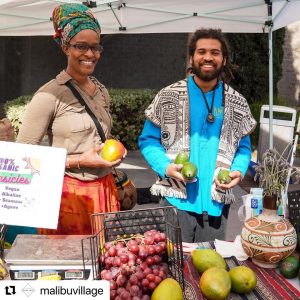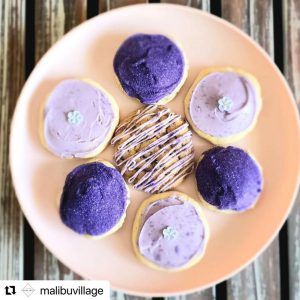 #malibuvillage #prosperitymarket #prosperitymarketla #ittakesavillage #womenshistorymonth #womenfounders #supportblackownedbusinesses #supportblackwomen #supportsmallbusiness #growninla #urbanfarming #urbanfarmers #foodapartheid #fooddesert #blackownedbusiness #blackentrepreneurs