As mandatory evacuations are on-going in the Palisades Fire, which grew to 750-acres as of last night  according to fire officials and is 0% contained, law enforcement sources revealed LASD/Lost Hills Station deputy Cory Gaudet detained the arson suspect shortly after midnight at the Arco Station at Topanga and PCH.
LAPD and LA City fire, the agencies in charge, responded to the scene to question the suspect, who was identified as the same suspect whose photo was being circulated on social media. However, LAPD and LA City Fire determined the suspect could not be detained until further review of evidence.
As the Palisades Fire continued to grow in size yesterday afternoon after multiple hot spots flared up, LA City Fire and LAPD requested additional support from LA County Sheriff's Department Special Enforcement Bureau who searched the area for the suspected arsonist.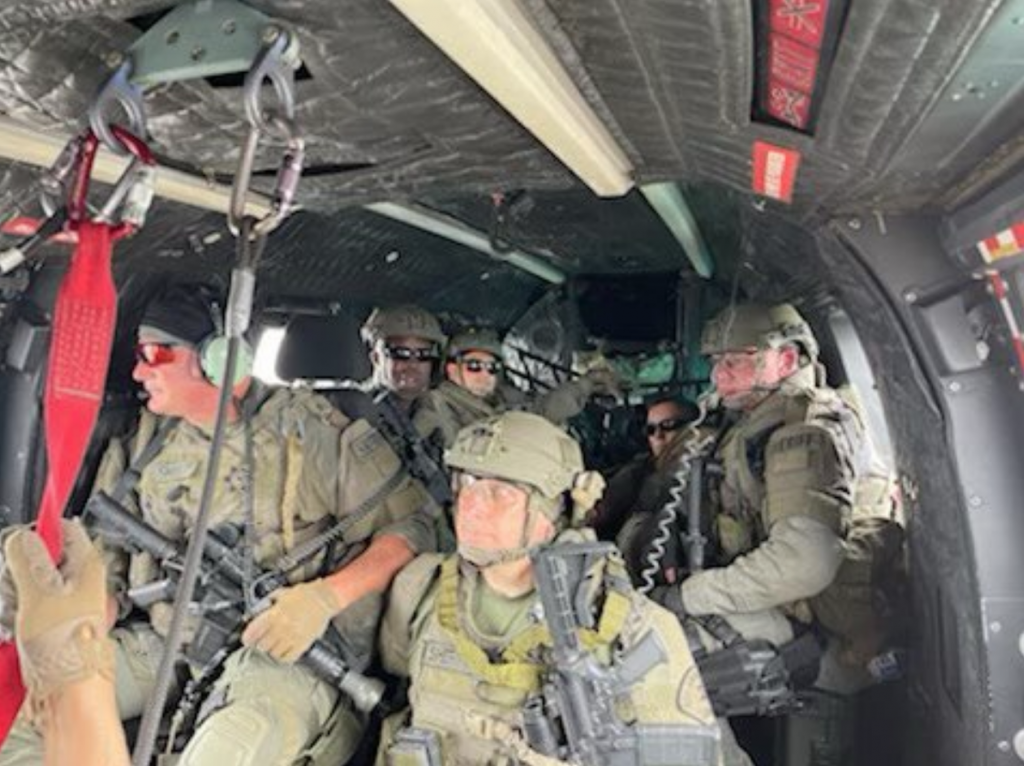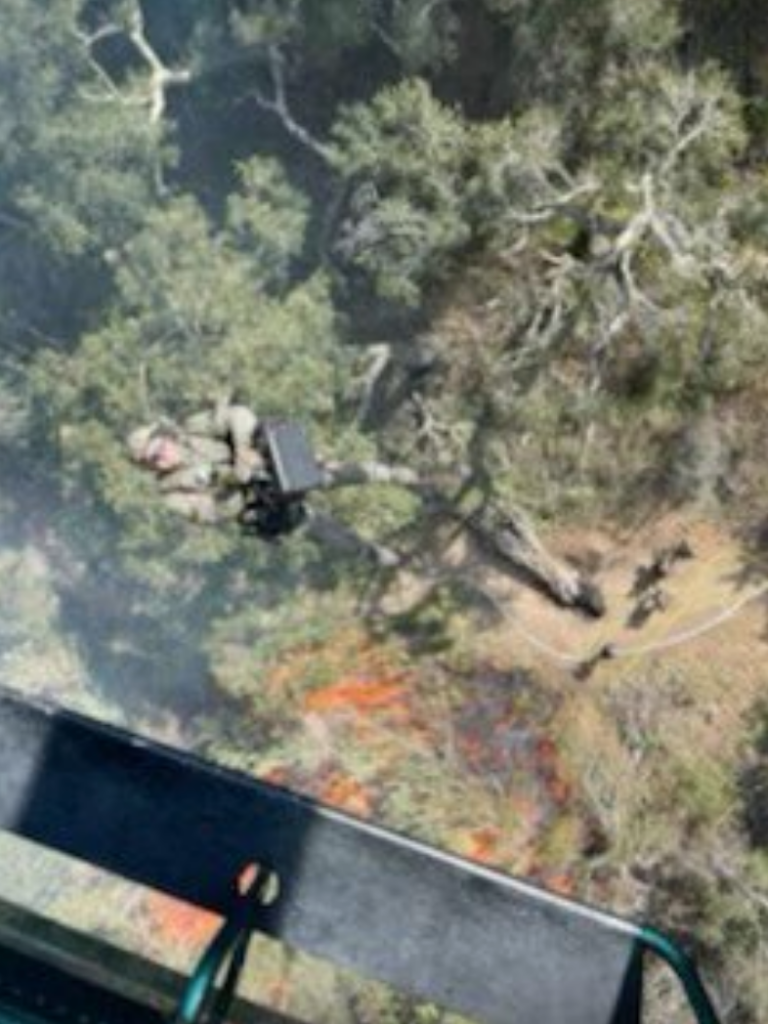 The suspect, detained in the early hours of Sunday morning, has been on LASD/Lost Hills Station's radar for months. The suspect was known to be connected to possible arson activities in the past in LAPD's jurisdiction.
LASD/Lost Hills Deputies continues to scour the communities for any potential suspects or dangers to the residents.
Mandatory evacuations and hard road closures continue as winds are expected to push the fire in the Northwest direction.
Over 1000 Topanga area residents have been evacuated.
*Featured photo by Tim Horton