In a trial that took more than four years to be finally be heard in front of a judge and tried for only two and a half weeks (our sources at the DA's office say the trial was expected last more than two months), a jury in the Malibu Creek State Park Shootings case found Anthony Rauda was found guilty of second-degree murder in the killing of Tristan Beaudette, attempted murder of Beaudette's two daughters and one other person, and five counts of second-degree commercial burglary.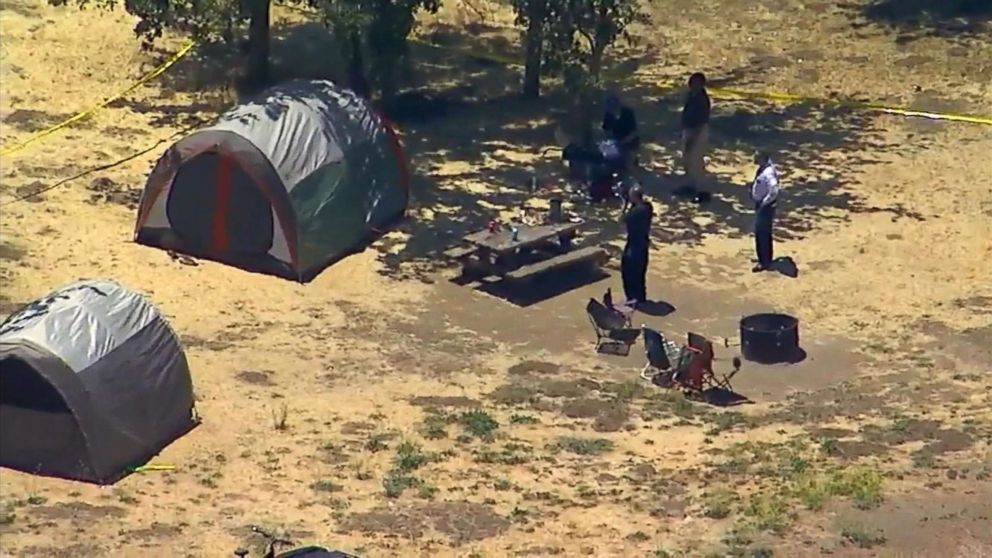 He was exonerated on the separate counts of first-degree murder and attempted murder of seven other victims of shooting that were covered up by the Los Angeles County Sheriff's Department and California State Parks (exposed by our sister publication The Local Malibu on June 23rd, 2018) from November 2016 up until Beaudette's murder on June 22nd, 2018.
Two officers with LASD were disciplined for their part in conducting their own investigations into the shootings before the murder and after one the LASD Homicide Bureau took over the case (which was subsequently transferred to Major Crimes our sources say because of the previous mishandling of the case).
Failure to investigate the previous shootings and other procedural failures on the part of LASD and the DA's office were a factor in the verdict.
Rauda was not convicted of the previous shootings leading up to Beaudette's muder which means there is potentially a shooter still out there.
Rauda is scheduled to be sentenced on June 7.
He was charged in January 2019 with the alleged crime spree and subsequently indicted in October 2019.
Rauda was sentenced last June to three years and eight months in jail after being convicted of attacking two Los Angeles County sheriff's deputies since he's been in custody. Both of those attacks were caught on surveillance video.
This is a developing story.