As violent crime skyrockets across L.A. County as a result of law enforcement defunding by the county Board of Supervisors and the pro-criminal directives of District Attorney Gascon, city leaders throughout the county, many unanimously, have voted No Confidence in DA Gascon's leadership of the District Attorney's office of the largest county in the nation.
Approximately two months into the recall, DA Gascon, who was sworn into office on December 6th, has heard the voice of 25 city councils express concern regarding the DA's failed  leadership as his reforms are eliminating key components of the criminal justice system, undermining law enforcement's ability to effectively police communities, and undermine the rule of law in Los Angeles County.
Specifically, DA Gascon's reforms contradict state laws that were enacted by the legislature as well as approved by voters through the legislative ballot initiative process to prevent and prosecute crimes, and to protect the public.  City officials throughout the county have pointed out that Gascon's policies aim to restructure or amend prosecutorial directives and are not consistent with state law, or with reasonable intent to enhance public safety, protect victim's rights, and promote the rule of law.
City officials in Hidden Hills voted No Confidence mid-June and the four remaining cities in our region serviced by the Lost Hills Sheriff's Station, Malibu, Agoura, Westlake and Calabasas have yet to weigh in. At a recent Council Of Government meeting with the five cities, Agoura City Manager did mention the matter would be on the agenda soon. No date has been set for Agoura City Council to discuss the No Confidence vote.
Yesterday, Malibu Daily News contacted Malibu City Council member Steve Uhring regarding the city's plans to join the other cities around the county and take a stand against DA Gascon's directives. Council member Uhring agreed the issue is at a critical point and he personally will be discussing the No Confidence vote at the next City Council meeting, August 6th.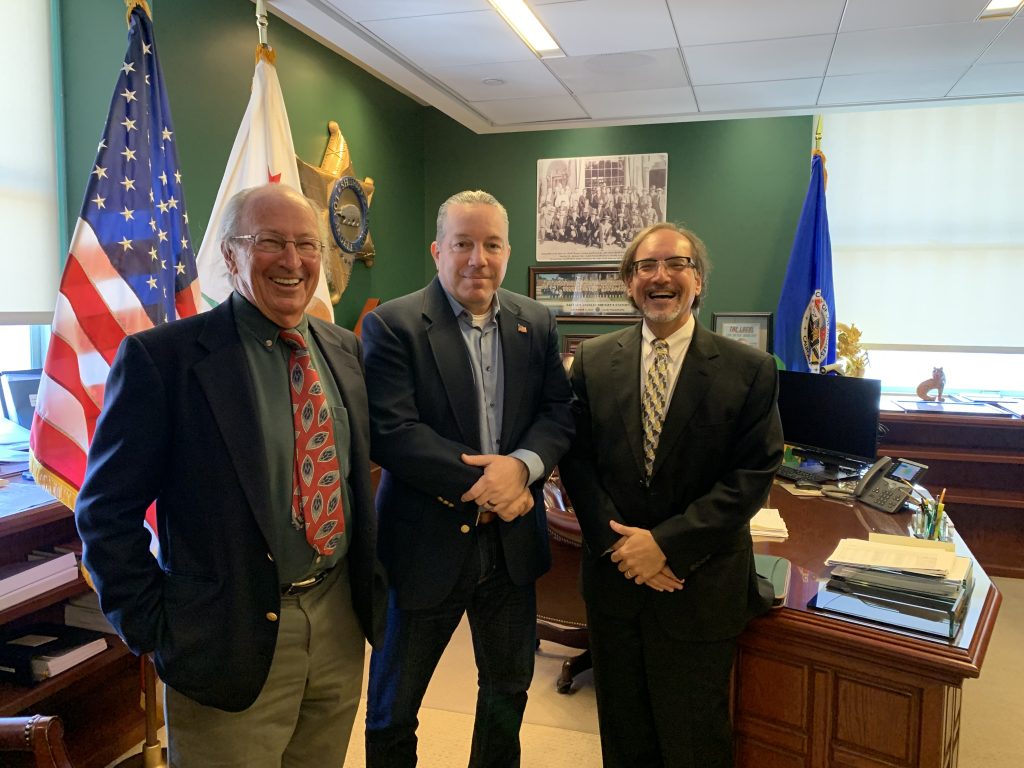 The Lost Hills Station which serves Malibu, Calabasas, Agoura, Westlake and Hidden Hills is under the command of Captain Chuck Becerra, who, anticipating the uptick in crime, has taken extra steps to collaborate with law enforcement agencies in neighboring counties to strategize on how to better protect citizens now that Gascon's pro-criminal directives, include eliminating cash bail for misdemeanors and nonviolent offenses, gives offenders more incentive to continue to commit crimes without consequences.
The Gascon recall, in its second month has collected over 100,000 signatures so far with a goal of  579,062 signatures by October 22nd.