On Tuesday, actress Rosanna Arquette lost control of her vehicle Malibu driving through Point Dume Village crashing into Lily's Malibu, a longtime beloved eatery located on the 25000 block of Heathercliff Rd. according to the Los Angeles County Sheriff's Department Lost Hills Station.
The 63-year-old "Pulp Fiction" actress was transported to a local hospital, "It appeared that she had possibly lost control of her vehicle," said Deputy Navarro of the Malibu/Lost Hills Station. No other injuries were reported.
The City of Malibu issued a formal statement about the crash and building safety at the shopping center as a result of the crash:
"According to Yolanda Bundy, the City of Malibu's Building Safety Official, one of the buildings in the Point Dume Village Shopping Center was declared unsafe and red tagged after being damaged when a passenger car crashed into the front of one of the businesses on July 11. Lily's Malibu restaurant is the only business that was closed. The roof structure was compromised. A temporary shoring was put in place by a contractor for the shopping center. Building Safety staff are waiting for the structural engineer contracted by the shopping center to do provide plans for the repair. Staff will expedite the review. The City Building Safety Staff has been in constant communication with the shopping center management. Ms. Bundy has been in contact with Lily Castro, the owner to assure her that the City is making this a priority. The shopping center's structural engineer should be completing the structural assessment along with the structural repair plans on Friday, July 14. If all is in order, then Building Safety hopes to issue the permits on Friday, and work can start right away to make the structure safe for businesses and customers."
This is the second crash for Arquette in a little over a year. In April of 2022, Arquette crashed into a UPS truck in Palisades Village. The incident occurred at a difficult time for Arquette whose husband Todd Morgan had filed for divorce the month before after nine years of marriage.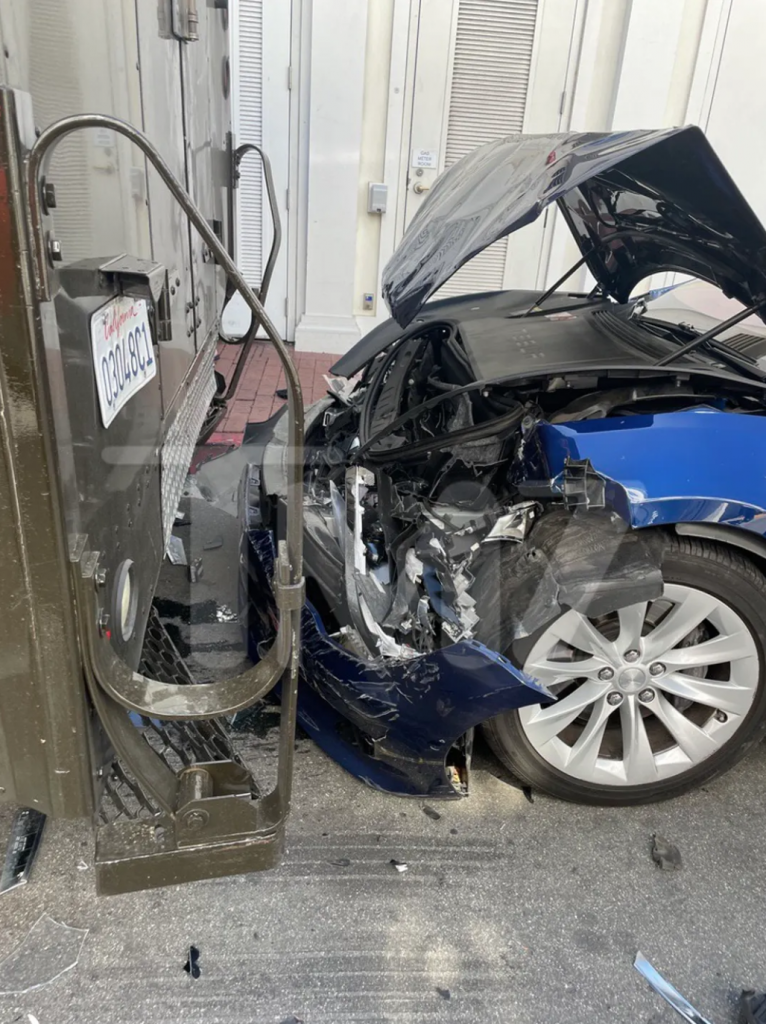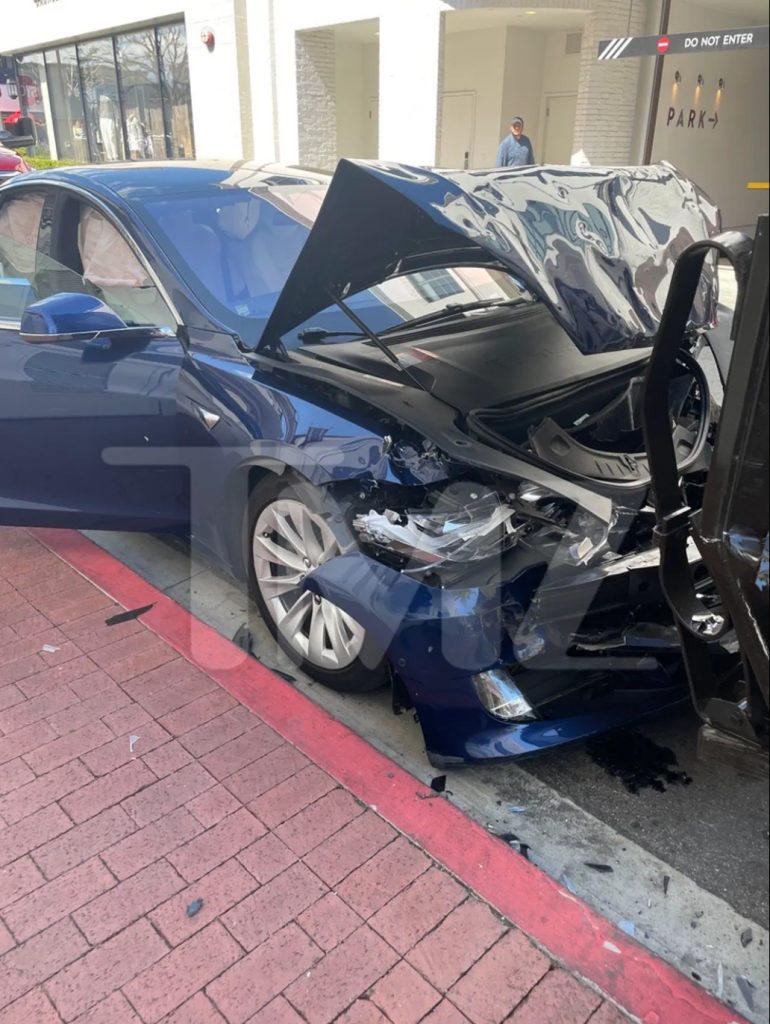 Updates on this story as they are available.
*Featured photo by Gigi Goyette Jeffers