Editor in Chief Cece Woods began her career in publishing in 2013, as founder and creator of 90265 Magazine, the authentic Malibu lifestyle publication.
A year later, and after the departure of Ann Sobel of original Surfside News, Woods saw a void in local activism based journalism and created the politically focused news platform, The Local Malibu. The publication gained popularity quickly, supporting two successful ballot measures and was instrumental in seating three Malibu City Councilmen in 2016 and the top two vote-getters in the 2020 election.
During the summer of 2018, Woods exposed the law enforcement cover-up in the Malibu Creek State Park Shootings gaining global attention and a few short months later provided the most comprehensive local news coverage during the Woolsey Fire attracting over 1 million hits across her social media platforms.
Woods has since created the regional investigative news platform The Current Report exposing the L.A. Metro Counterfeit PPE cover-up and is launching Cali Mag, a unique mix of California lifestyle, news and culture releasing in early 2021.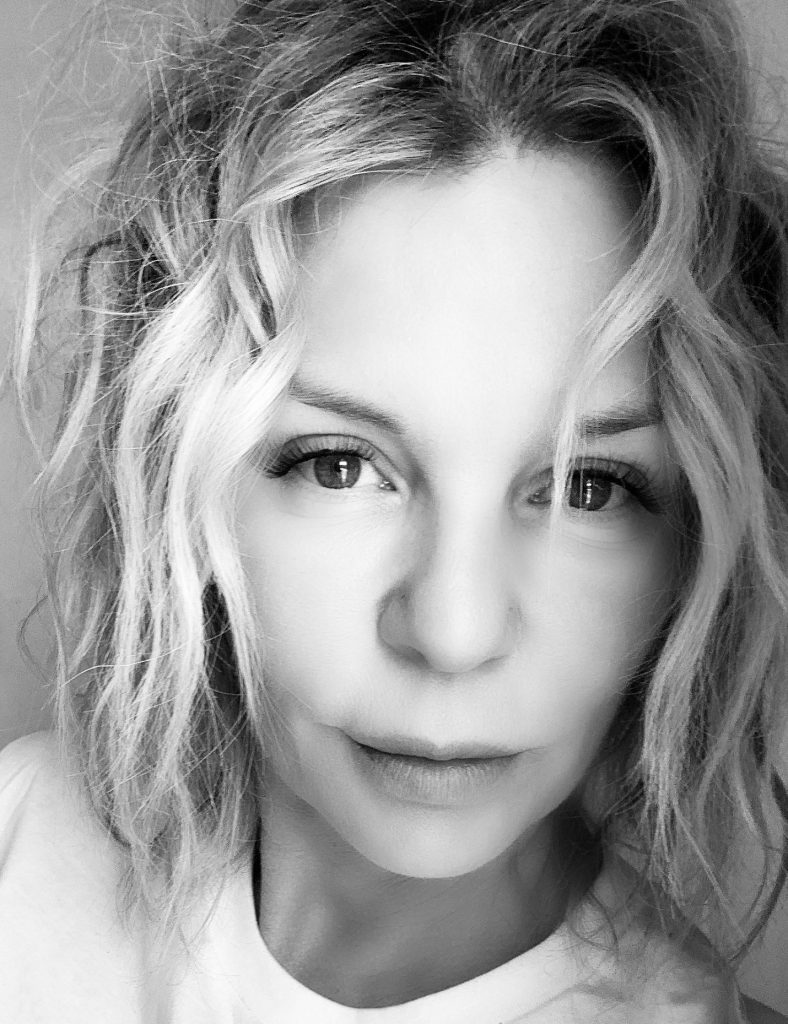 The launch of Malibu Daily News is an extension of Wood's dedication to informing the community of important news event and public safety alerts through her extensive social media strategy now made available in a daily news platform.
If you would like to submit a news tip, please email us at malibudailynews@gmail.com