A disturbing burglary trend in Malibu continues as another home on the Point is hit this week stripping the home of everything of value – including their cars.
An email alerting neighbors was sent out by a local resident:
"Just wanted to give a heads up that our friends, house got robbed … at around 4am in Point Dume… Nobody has been staying in the house — but they stripped it of everything of value — all electronics, jewelry are gone. They stole both their cars and their solar house batteries…They seemed to have turned off the electricity so all the alarms and cameras were disarmed before they entered."
According to neighbors, deputies responded to the scene.
Last month, two homes were hit in a similar matter during broad daylight in Malibu Country Estates across from Pepperdine. One home was hit a second time a little over a year after the first robbery occurring n January 22nd, 2022 where the suspect was caught on security cameras. The District Attorney's office remained tight lipped on the status of the case finally charging the suspect and notifying the victim just days after the home was hit a second time. During the second burglary, the suspects disabled the security cameras.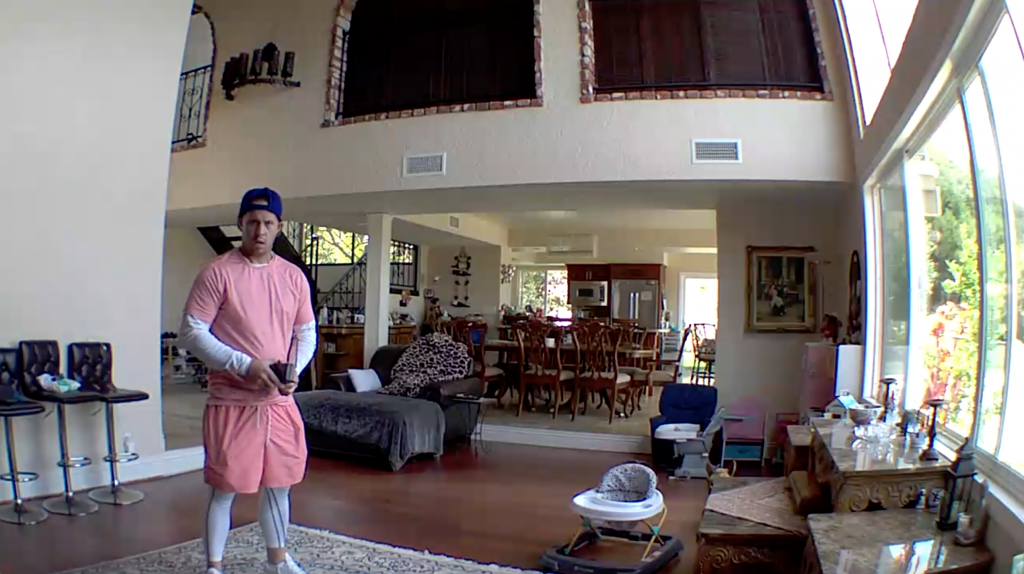 Additionally, another robbery occurred on Point Dume last month where power was cut off. Neither the City of Malibu or So Cal Edison had an explanation for the power outage and there were no formal notifications sent out to resident to prepare for one.
Neighbors indicate that a homeless person gained access to the house that was unoccupied at the time, took a shower, ate food and went to sleep in the master bedroom.
A Sheriff's Department helicopter responded ordering the suspect out of the home.